Yousai

Inoue
"Clear Night" Formed with Tōso Over Wooden Core Coated with Urushi
Dolls
Created in 2023
H

38.0

x W

14.0

x D

11.0

cm

$

3,672

*

according to today's currency rate

*

shipping fees not included
Tōso Over Wooden Core Coated with Whitewash and Urushi
The doll is formed with tōso over a wooden core, Japanese traditional paper is pasted, and whitewash is applied. Whitewash overcoating is applied several times to give a sense of transparency to the skin. The clothes are finished with matte black urushi and sprinkled gold powder.

I made this piece with the image of a women from the Bible (Old Testament), Abigail.
Abigail was a thoughtful women who had true faith in God. She saved her country and later on became David's wife. I was fascinated by her way of life and named this doll "Clear Night", expressing her image with the contrast of black and white.
| | |
| --- | --- |
| Category | Dolls |
| Year of Creation | 2023 |
| Dimensions | H 38.0 x W 14.0 x D 11.0 cm |
| Exhibition | The 52nd Kinki Traditional Kōgei Exhibition (2023) |
Yousai Inoue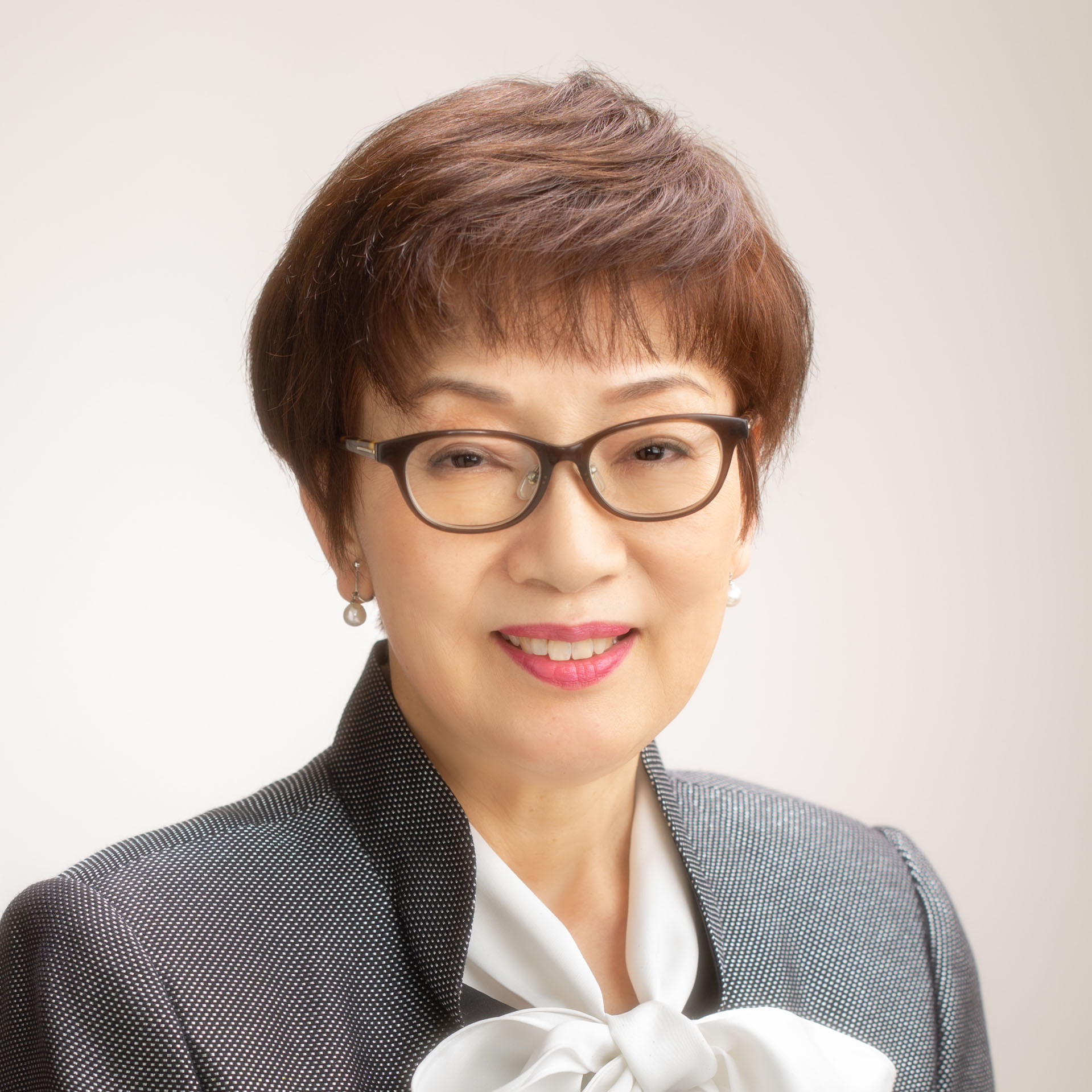 1. My source of creation is insatiable curiosity and spirit of inquiry. My imagination is added to this, a theme is born, followed by the form and colors. 2. A doll is made in the form of a human, but I want to keep it dreamy in a way. I want to make pure, beautiful and cute dolls that people would want to keep beside them for a long time. 3. I mainly use wooden core covered with tōso (mixture of paulownia sawdust and paste) to make the dolls, but I sometimes make papier- mâché dolls and carved wooden dolls. 4. I cover the dolls with paper or cloth. Recently, I use mineral pigments and urushi lacquer to paint the dolls. 5. I started using urushi lacquer because of its excellent durability. I hope my dolls will remain as they are now even after I'm gone..