Yousai

Inoue
"Steps" Formed with Tōso Over Wooden Core Coated with Urushi
Dolls
Created in 2021
H

41.0

cm

$

3,988

*

according to today's currency rate

*

shipping fees not included
Tōso Over Wooden Core Coated with Whitewash and Urushi
The doll is formed with tōso over a wooden core, Japanese traditional paper is pasted, and whitewash is applied. Whitewash overcoating is applied several times to give a sense of transparency to the skin. The clothes are finished with red urushi and flower petals drawn with gold paint.

As I avoided going out during the COVID-19 pandemic, I wanted to walk outside breezily, and expressed such feelings in this piece.
This is an image of a young lady in her teens. I expressed her youth with the red urushi on her deformed figure.
The wavy hem of the dress expresses her light steps, and the flower petals painted in gold express the wind.
I hope those who see this piece feel the refreshing feeling.
| | |
| --- | --- |
| Category | Dolls |
| Year of Creation | 2021 |
| Dimensions | H 41.0 cm |
| Exhibition | The 68nd Japan Traditional Kōgei Exhibition (2021) |
Yousai Inoue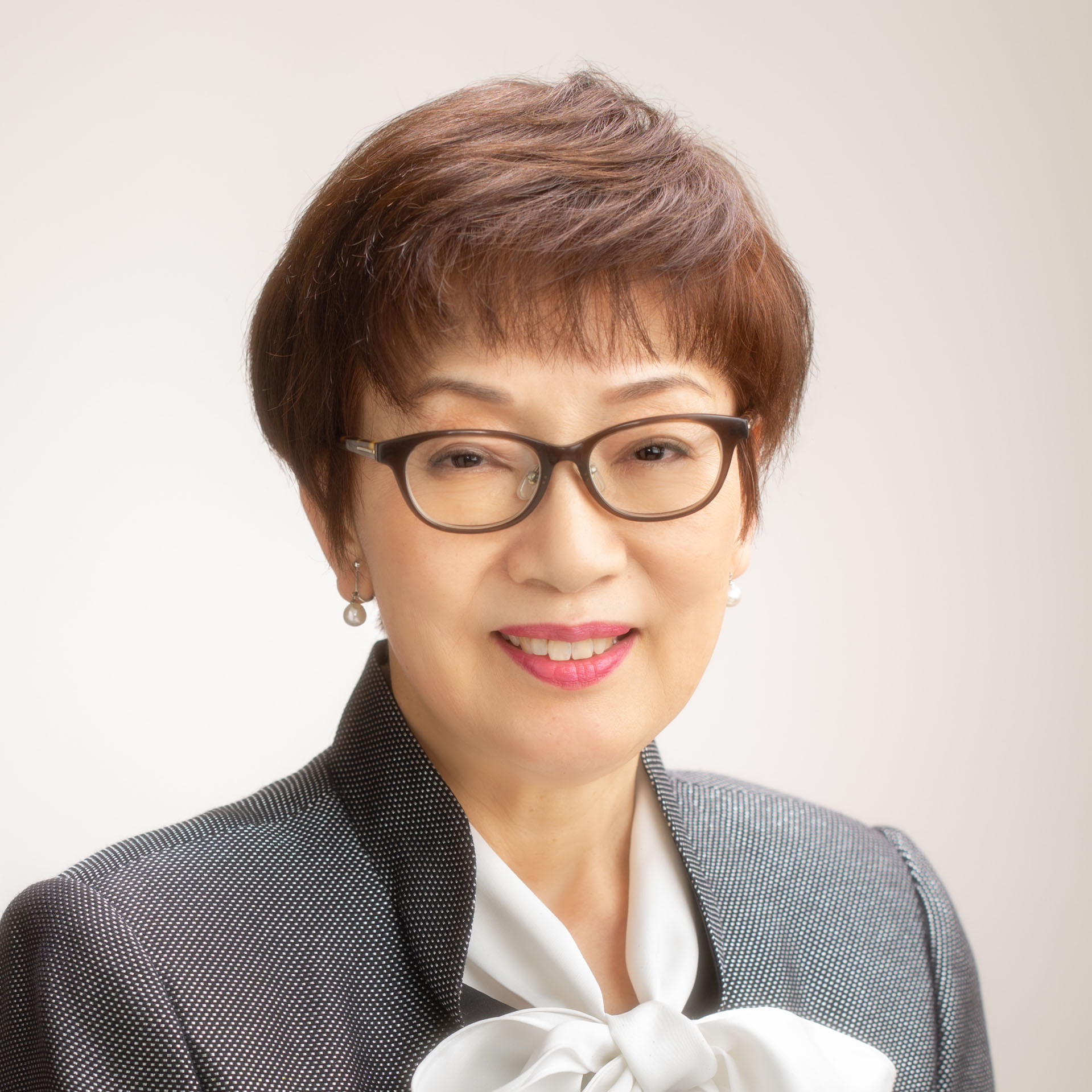 1. My source of creation is insatiable curiosity and spirit of inquiry. My imagination is added to this, a theme is born, followed by the form and colors. 2. A doll is made in the form of a human, but I want to keep it dreamy in a way. I want to make pure, beautiful and cute dolls that people would want to keep beside them for a long time. 3. I mainly use wooden core covered with tōso (mixture of paulownia sawdust and paste) to make the dolls, but I sometimes make papier- mâché dolls and carved wooden dolls. 4. I cover the dolls with paper or cloth. Recently, I use mineral pigments and urushi lacquer to paint the dolls. 5. I started using urushi lacquer because of its excellent durability. I hope my dolls will remain as they are now even after I'm gone..